Looking for new tunes to get you through these last rainy days of Spring?
Here are some new and upcoming releases to watch for!
Hozier – "Unreal Unearth"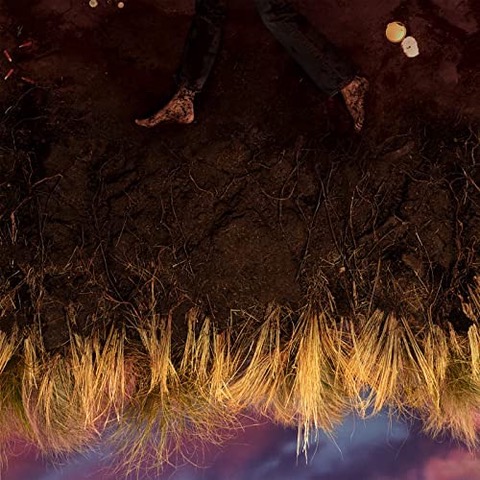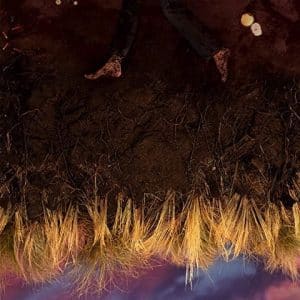 It's already been four years since Irish singer-songwriter Hozier gave us his stellar, gold-certified "Wasteland Baby."
He's finally returned with a new EP, and it packs a punch.
Hozier likes to write music from both a personal, and a political, standpoint. His upcoming "Unreal Unearth" is likely to follow that approach.
Fans already love knockout hit single, "Eat Your Young." It's a rich, soulful track about how society and war affect children.
"Through Me (The Flood)" is an ode to enduring life's challenges. It features Hozier's top-tier vocals within a soul-stirring spectacular arrangement.
The EP's three dynamite tracks have fans excited for Hozier's new album. "Unreal Unearth" is set to release this summer. Bravo, Hozier!
Lana Del Ray – "Did You Know there's a Tunnel Under Ocean Blvd"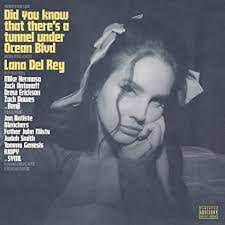 Lana Del Ray's new "Did You Know there's a Tunnel Under Ocean Blvd" is sure to garner recognition and accolades this year. Her ninth release, it features somber ballads and original, artful, delicate storytelling.
The sublime album is lengthy but ultimately, cohesive.
Here's spectacular "Candy Necklace," spotlighting musician Jon Batiste on piano:
Produced by Jack Antonoff, it's an extraordinary album, and another feather in the cap of this talented songstress.
Del Ray's newest entered Billboards charts at number two.
boygenius – "the record"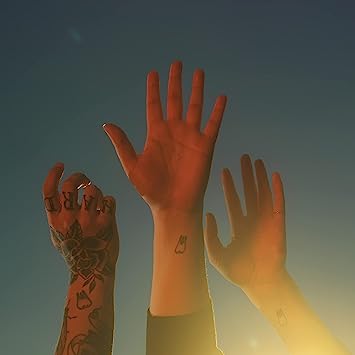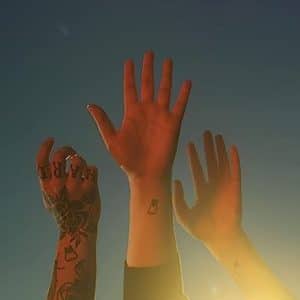 Phoebe Bridgers, Lucy Dacus and Julien Baker are boygenius. Their debut album "the record" is one for your collection.
Its twelve strong, diverse tracks range from solid alt-rocker "Not Strong Enough" to Lucy Dacus's reflective "True Blue" and the beautiful A capella album opener, "Without You, Without Them."   
We've got "Not Strong Enough" on our playlist. Have a listen:
The coming together of these three talented singer-songwriters bodes well for both them and for the music scene.
The band hits the road soon to promote the new album. They'll play The Gorge July 29.
Owl City – "Coco Moon"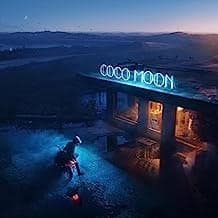 Adam Young, the mastermind behind Owl City and the 2009 hit single "Fireflies," just released new album "Coco Moon."
With its creative, playful and upbeat tracks, "Coco Moon" is quintessential Owl City. Think Jason Mraz, but with a few more bells and whistles, like orchestral touches, lush synths, and songs adorned with the chirping of crickets.
Watch especially for "Kelly Time," "Sons of Thunder" and "Vitamin Sea."
Young has recorded songs for several animated films and makes his home in Minnesota. "Fireflies" was certified Diamond in January.
Fruit Bats – "A River Running to Your Heart"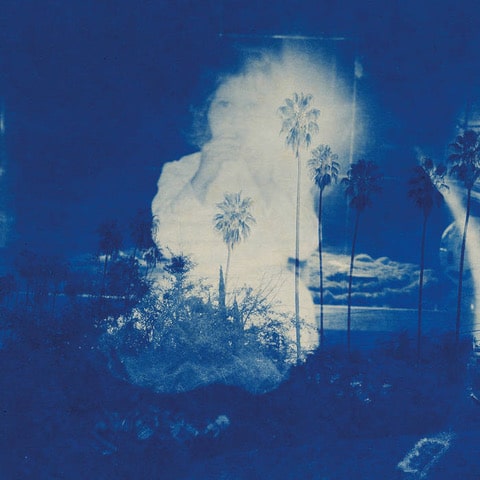 Fruit Bats are an Indie rock band that merit more attention.
The project of ace singer-songwriter Eric D. Johnson, Fruit Bats formed in the late 90's. They have nine albums with one on the way.
New track "Rushin' River Valley" is on our playlist. Have a listen:
Johnson's captivating vocals and intricate layered musical arrangements make his upcoming "A River Running to Your Heart" an album to watch for. It's set to drop April 14.
You can pre-order it on MergeRecords website. 
Taylor Swift – "All of the Girls You Loved Before"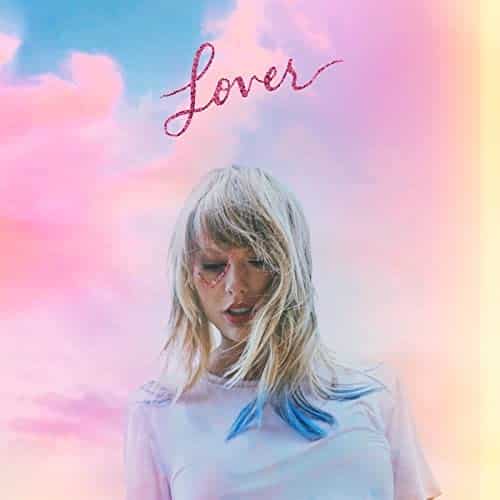 Pop music's reigning queen Taylor Swift has not only kicked off her ERAS tour, but has also released new song "All of the Girls You Loved Before."
With its upbeat lyrics, lovely synths and catchy chorus, it's an instant classic. The ethereal pop ballad was originally written during sessions for her 2019 album, "Lover."
"All of the Girls" entered Billboard's charts at No. 12.
~~~
Live local music scene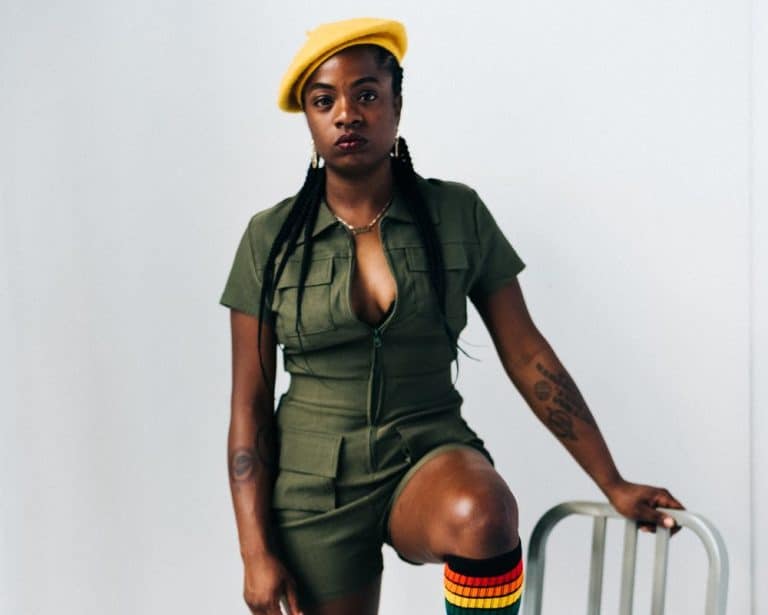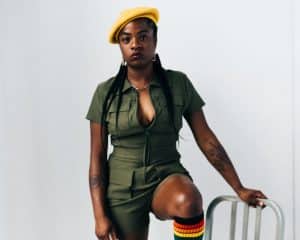 Guitar virtuoso Sunny War plays The Hult Center May 22.
On tour from Nashville to promote her new album "Anarchist Gospel," she's a talented roots musician who has played guitar since she was 13.
Don't miss her!
That's a Wrap
Thanks for listening to KRVM and supporting listener-powered radio!