Jefferson Public Radio – News and Information:
For a news and talk format, listen to KRVM AM 1280.  Broadcasting in HD, KRVM AM carries the News and Information service from Jefferson Public Radio (JPR) a service of Southern Oregon University.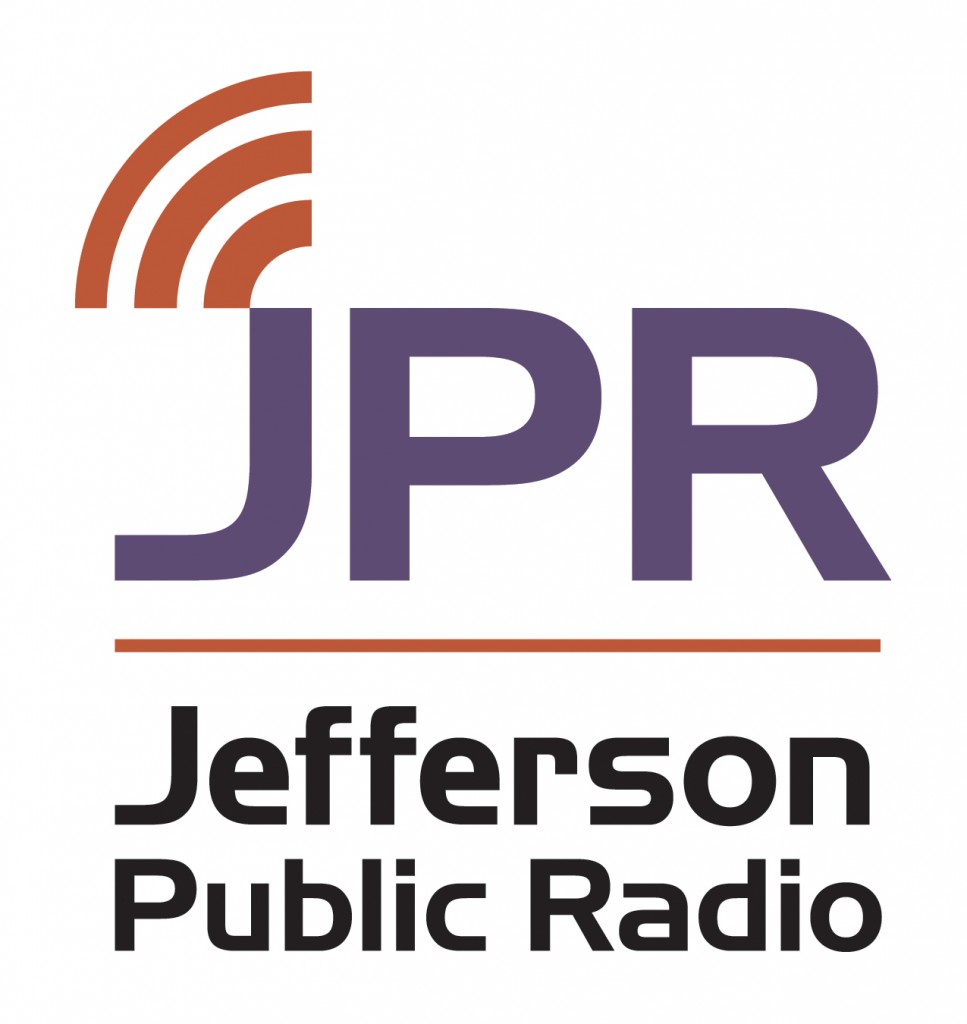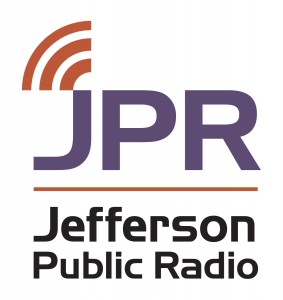 JPR broadcasts radio programming that is not available via commercial media. This programming seeks to:
Enhance the quality of community dialogue about regional, state, national, and international civic issues by presenting in-depth, fact-based news and public affairs programming.
Programs like:
Here and Now: A fast-paced program that covers up-to-the-minute news and also provides regular features on food, technology, finance, culture, and more.
The Takeaway: A daily newsmagazine featuring unique conversations with both newsmakers and diverse voices.
The Jefferson Exchange:  JPR's live call-in program devoted to current events and newsmakers from around the region and beyond.
In addition to Jefferson Public Radio programming, KRVM AM broadcasts Eugene School District 4J Board meetings, Work Sessions and Budget meetings. You'll find a calendar of the meetings on the 4J School District website.
The meetings are also available online live by clicking here.  The meetings will only be available on this link when the meetings are in session.
The meetings are also recorded and the recordings are available on our website.