Are you a music fan seeking new tunes to help you coast through to the end of 2020? Here's a few recommendations you're bound to love.
Tom Petty – "Wildflowers & All the Rest"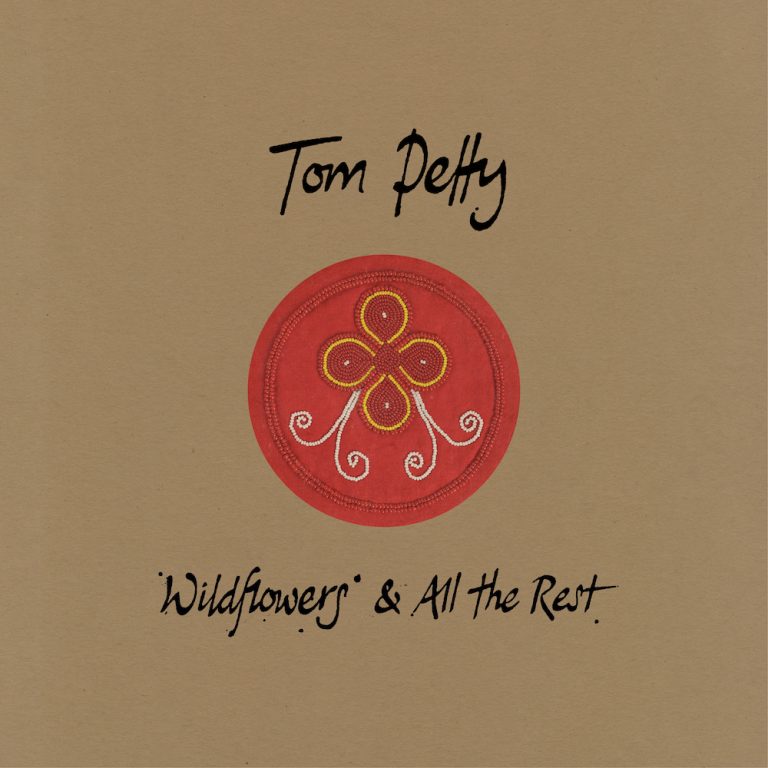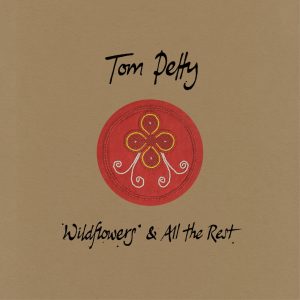 The new 5-disc release includes a remastered version of Petty's original (1994) "Wildflowers" album. Also incorporated is the 10-song second disc Petty wanted to include the first time 'round (music execs had other ideas).
Unreleased songs – plus – live album tracks from over the years, are also included. New, previously unreleased tracks like "Confusion Wheel" and "Something Could Happen" are both quintessential Petty. Live tracks from the peak of his career include "You Wreck Me" and "It's Good to Be King."
"It was the last project that he was working on and we know for a fact that he really wanted it to be out," says Petty's daughter Adria in a recent interview with USA Today. "It's been really a treasure hunt for us."
Be on the lookout for tracks "Something Could Happen" and "Leave Virginia Alone" – "Virginia" is on KRVM's playlist.
Summing it up, "Wildflowers & All the Rest" is a generous retrospective collection sure to lift hearts up for years to come.
Laura Veirs – "My Echo"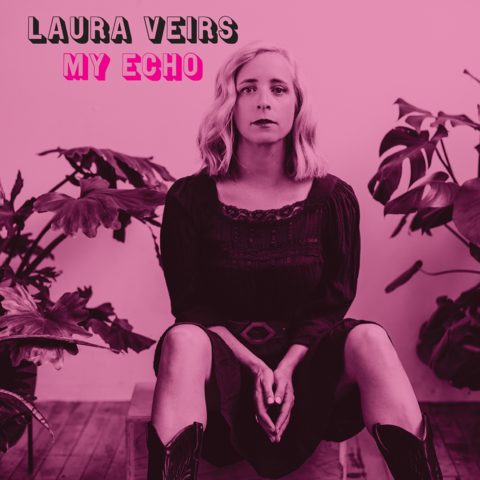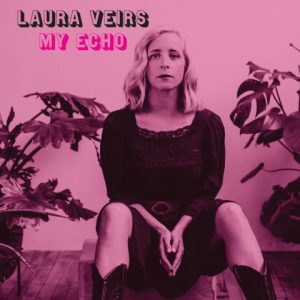 Don't miss exceptional "My Echo" from Portland's Laura Veirs.
This is the eleventh full studio release by the gifted singer-songwriter. "My Echo" is filled with gorgeous, insightful folk pop.  On the label Bella Union, it's being well-received by both critics and fans.
The bright, catchy "Turquoise Walls" sees Veirs processing the end of her marriage to music producer Tucker Martine; much to her credit, the music never becomes moody, or overly morose.
Her remarkable "Brick Layer" is tender and pensive. Spritely, retrospective "Memaloose Island" is a celebration of life. Lastly, you're bound to love colorful "Burn too Bright" – currently on KRVM's playlist.
"My Echo" is firm confirmation of Veirs' continued artistic abilities and her standing as one of Portland's brightest stars.
Fleet Foxes – "Shore"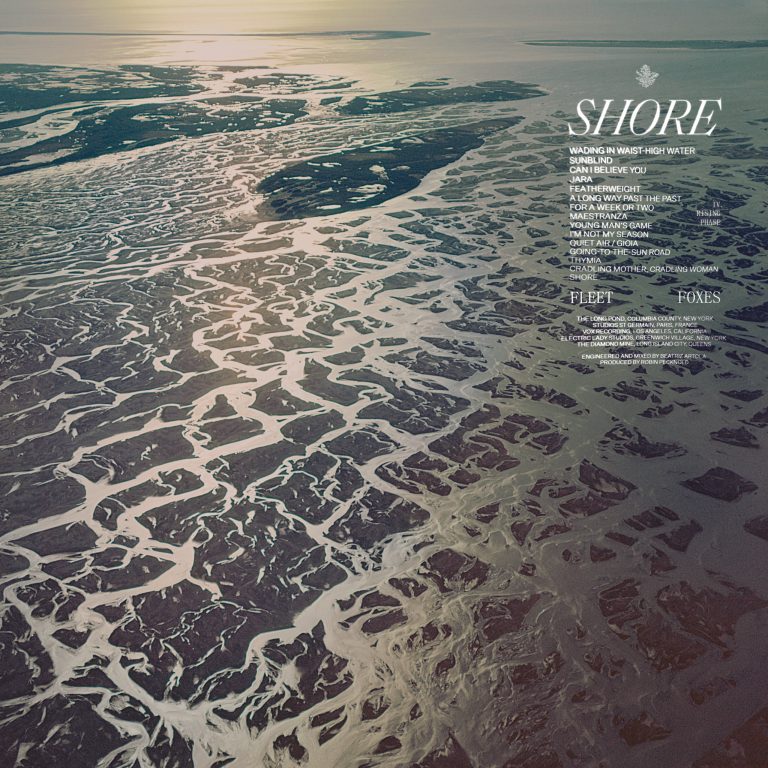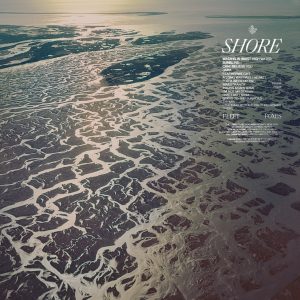 By now you've surely heard the many acclamations about Fleet Foxes stunning new release. The Seattle-based Indie-folk rockers dropped "Shore" in September to coincide with the autumnal equinox.
Musically venturesome "Shore" boasts fifteen appealing tracks including uplifting "Sunblind," which pays homage to some of the band's songwriting heroes. Fans are also loving melodic, sonically rich hit single "Can I Believe You."
Beautiful, thoughtful and evocative "Featherweight" is another album standout. Lead singer Pecknold wrote these songs as a way of coping with the pandemic, and helping others to cope, too.
The gorgeous, comforting vibe of "Shore" will endure long after the pandemic is over, and may well earn the band a grammy nomination.
Blitzen Trapper – "Holy Smokes, Future Jokes'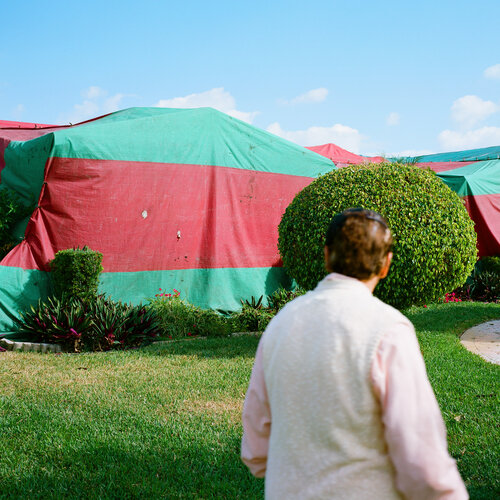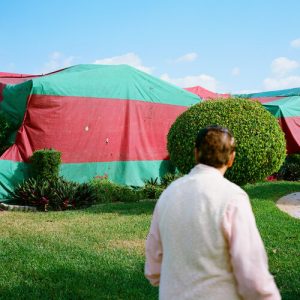 Rich harmonies and complex melodies abound on this new album from one of Portland's favorite bands. The new songs often bring another great Northwest band – The Shins – to mind. Hopefully, Blitzen Trapper won't mind the comparison because this album is not-to-be-missed.
There isn't a poorly written song or lackluster arrangement to be found anywhere on "Holy Smokes." The album's multilayered, multi-textured folk-rock compositions – like dreamy "Baptismal" – are elevating and lovely.
Especially noteworthy? The album title track, "Masonic Temple Microdose #1," and "Hazy Morning." Vocals from the band's lead singer Eric Earley are sincere, engaging and smooth throughout.
The band's mystical "Bardo's Light," pensive "Think Magically," and lovely "Don't Let Me Run" are all musical balm for a frantic year. "Don't Let Me Run" is now on KRVM's playlist.
Simply put, this new unique release from Portland-based Blitzen Trapper is a "must-have."
That's a wrap!
It's been a long year, music lovers.
Thanks for listening to KRVM and supporting listener-powered radio!