2020 dished out more disappointment and misfortune than any year we've ever experienced or witnessed.
But hey, instead of taking stock of its countless calamities, let's give thanks for the one good thing it gave us: a great music scene. Every month, there were at least half a dozen new albums to give thanks for.
Here are ten first-rate albums that got us through 2020 and are sure to keep us humming well into the New Year.
Tame Impala – "The Slow Rush"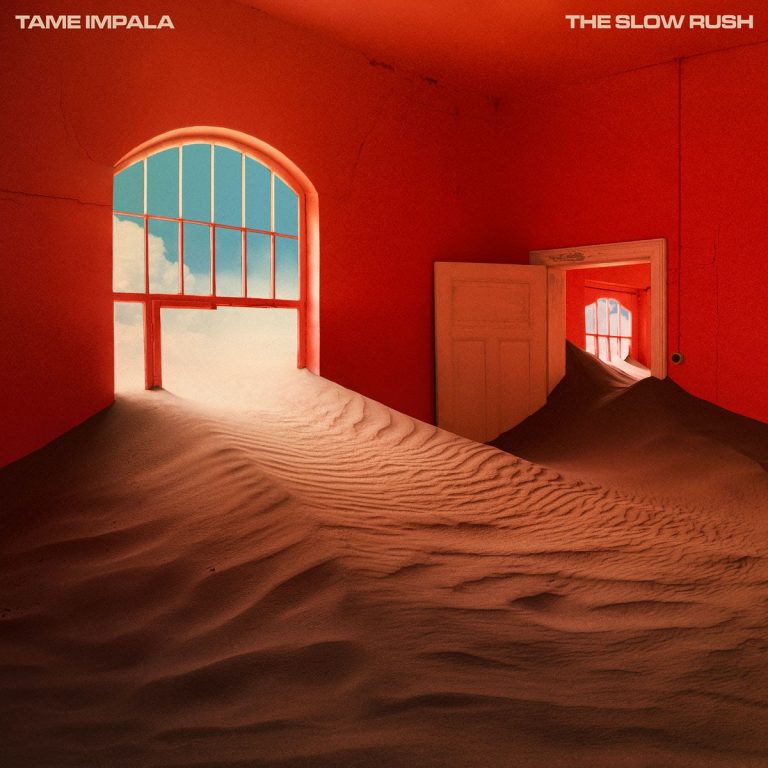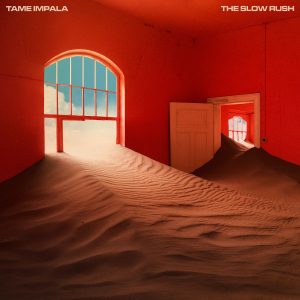 This year Tame Impala, aka creative genius Kevin Parker, dazzled music critics and wowed fans.
"The Slow Rush," released in February, held up well over the course of the year, never losing its allure. Parker's keen ear for diverse sonic accents and his unique blend of psychedelic pop is second-to-none. Instrumentation by Parker, a creative perfectionist, was bold and euphoric. The album also gets high marks for its rich, soothing vibe, dreamy vocals, and lovely synth textures.
Brilliant tracks like "Borderline" "Lost in Yesterday" and "Is it True" put "Slow Rush" on the fast track for long-term acclaim.
Sarah Jarosz – "World on the Ground"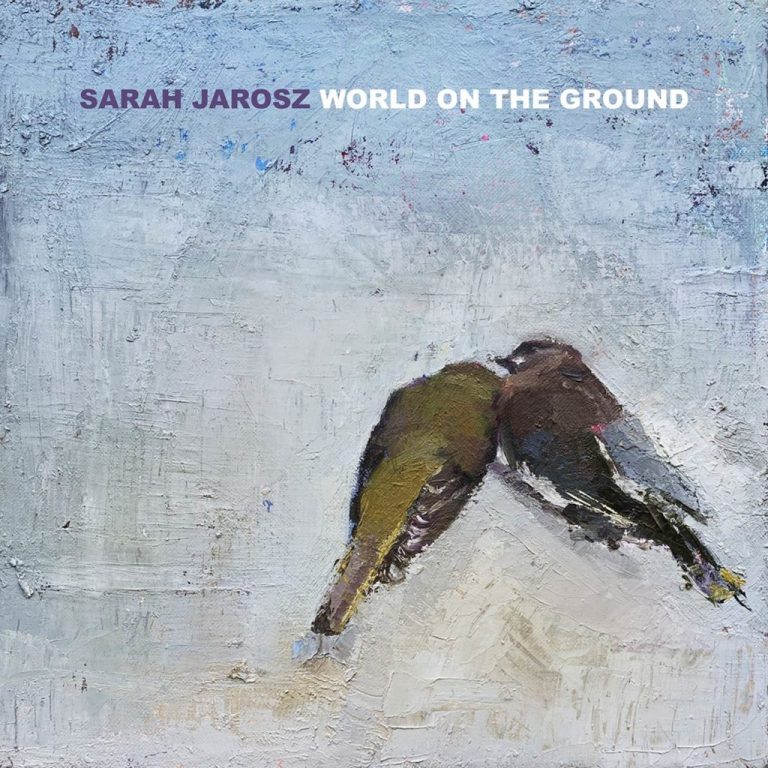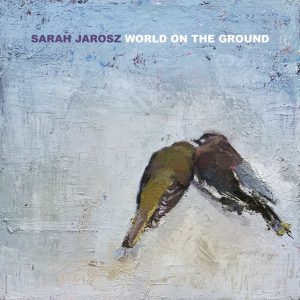 Three-time Grammy winner Sarah Jarosz was once described as "a songwriter of uncommon wisdom" by the Austin Chronicle. It's still a fitting description. In the midst of a frantic year, the bluegrass prodigy gifted us with soothing musical balm via ten tracks of her perfectly honed Americana.
"World on the Ground" is Jarosz's fifth studio album. It imparts a compelling, grounded beauty enhanced by her graceful touches. Beautifully arranged, rock-tinged "Johnny" is on KRVM's playlist.
From lovely and melodious "Eve" to poignant "Hometown," "World on the Ground" triumphs.
Fleet Foxes – "Shore"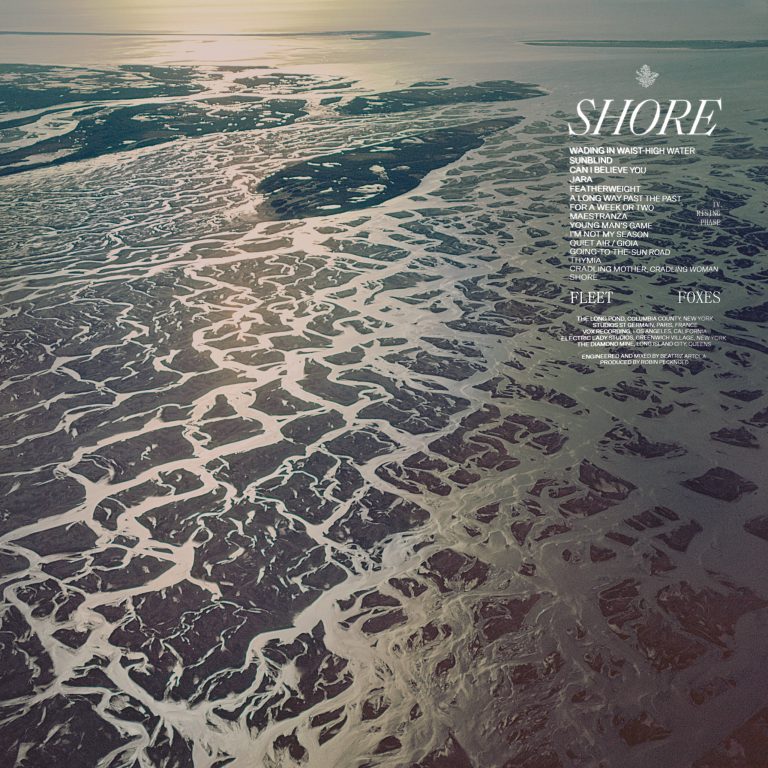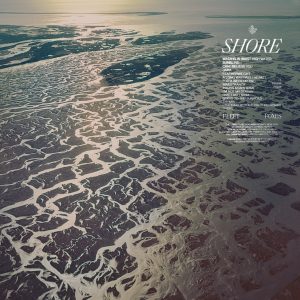 Much to the delight of fans, Seattle's favorite Indie-folk rockers dropped "Shore" in September. A musically venturesome album, among its fifteen tracks are the eloquent "Sunblind" and riveting "Wading in Waist-High Water."
Powerfully evocative "Featherweight" is stunning. Fans also love the melodic, sonically rich "Can I Believe You," currently on KRVM's playlist.
Talented frontman and lead singer Robin Pecknold wrote these songs as a way of coping with the year of COVID, and helping others cope, too. The gorgeous, comforting vibe of "Shore" will endure long after the pandemic has ended.
John Legend "Bigger Love"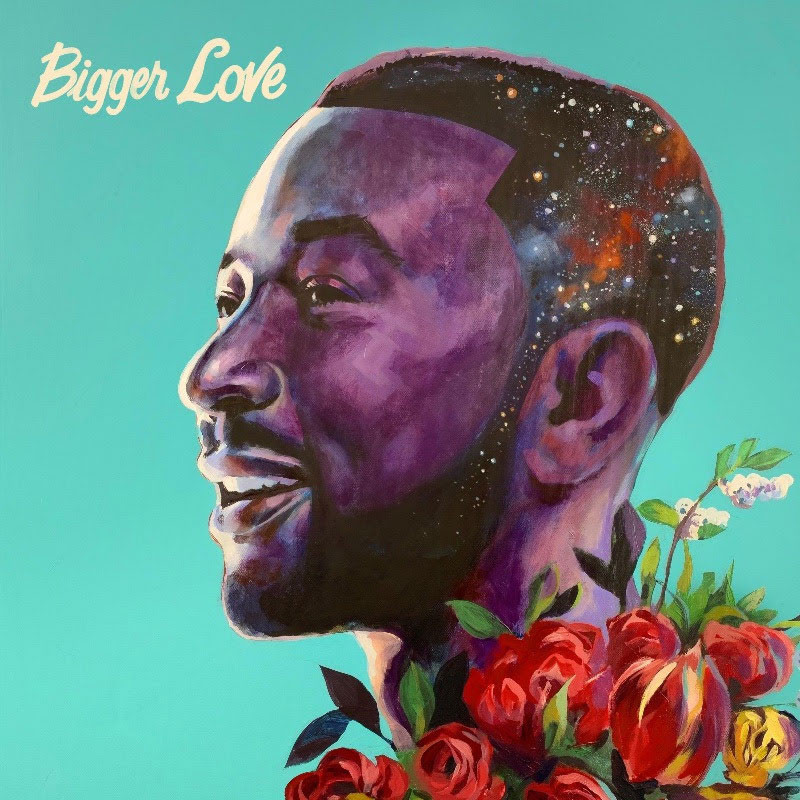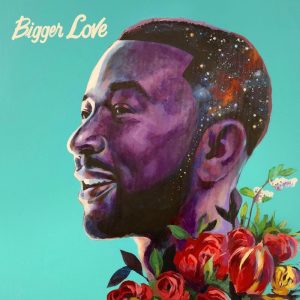 In mid-May, gifted superstar John Legend released "Bigger Love." It was an expansive album for Legend, who called it his "sexiest album to date," and a big hit with fans. Brimming with inspirational R&B tracks and romantic ballads, "Bigger Love" elevates, inspires, soothes.
Legend also stated he hoped the album would bring joy, and be uplifting in light of the George Floyd protests that took place during the album's release.
He performed powerful piano ballad "Never Break" at this year's Billboard Music awards, and dedicated it to his wife Chrissy Teigen. Its heartfelt vocals seem ready-made for a movie soundtrack.
Fabulous title track "Bigger Love" is soulful pop with Afro-Caribbean rhythms. Watch also for Legend's rock 'n roll flavored "Wild," featuring Gary Clark Jr.'s sizzling guitar solo.
Taylor Swift – "Folklore"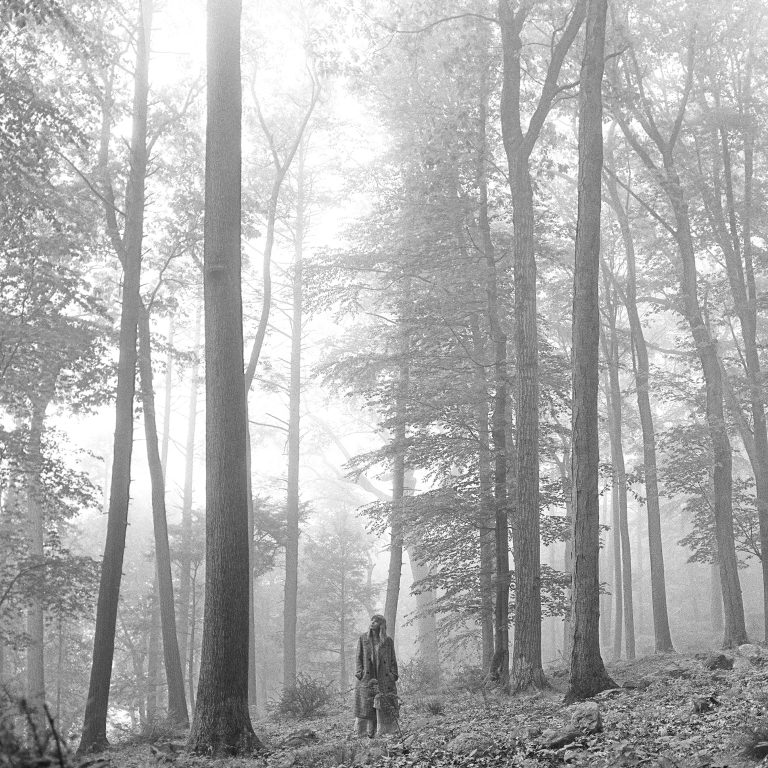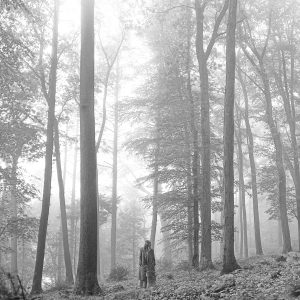 In a year as challenging and disappointing as 2020, one might expect music fans to reach for uplifting pop or raucous rock. But sometimes, an album built around loss, memories, storytelling, and reflection soothes best.
This partly explains the stunning success of "Folklore," where Taylor Swift downshifted from pop to an alt-indie singer-songwriter vibe. In isolation, Swift worked remotely with The National's Aaron Dessner. In four months and without any publicity, she created an album that spent 8 weeks at number one, and moved more units than any other in 2020.
Especially popular: mournful duo "exile," nostalgic "seven," exuberant "Last Great American Dynasty" and golden "August." In a category all its own was the gut-wrenching "epiphany," which drew parallels between wartime heroes and doctors and nurses on the COVID frontlines.
"Folklore" is my pick for Album of the Year.
Bob Dylan – "Rough and Rowdy Ways"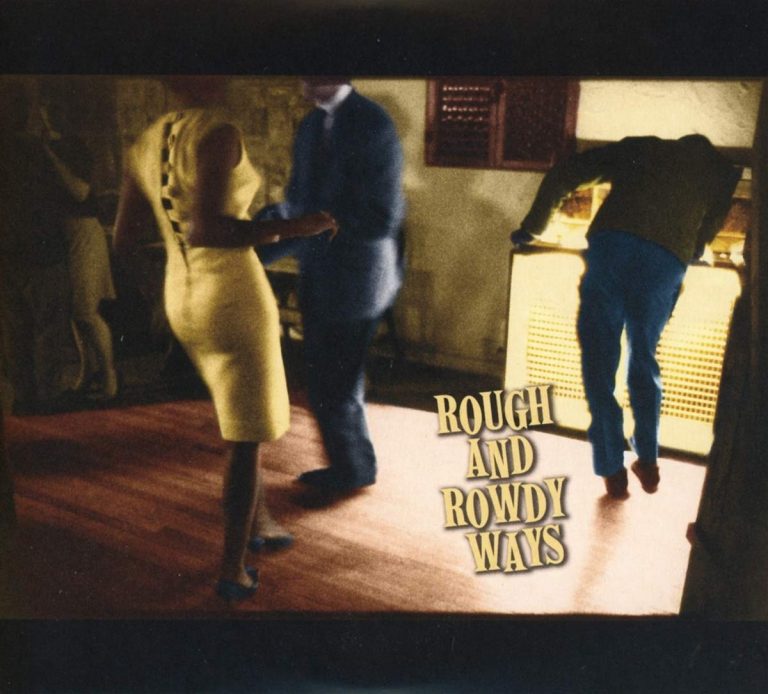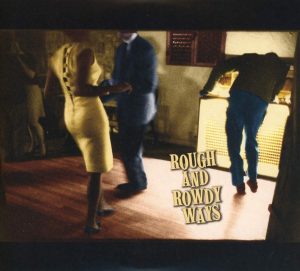 Bob Dylan's "Rough and Rowdy Ways" covered it all: pop culture, mythology, mortality, and passing the point of no return. In other words, plenty to ponder in a year of lockdown.
There's the 17-minute "Murder Most Foul" (song title from Hamlet), a stunning reflection on the assassination of John F. Kennedy. The sheer beauty of "I Contain Multitudes" is timeless. Bluesy "Goodbye Jimmy Reed" imparts a party-on, Rainy Day Women swagger. You'll want to blast the volume for Dylan's 7-minute, swashbuckling "I Crossed the Rubicon."
A veritable treasure trove, "Rough and Rowdy Ways" is quintessential Dylan, and an instant classic.
The Big Moon – "Walking Like We Do"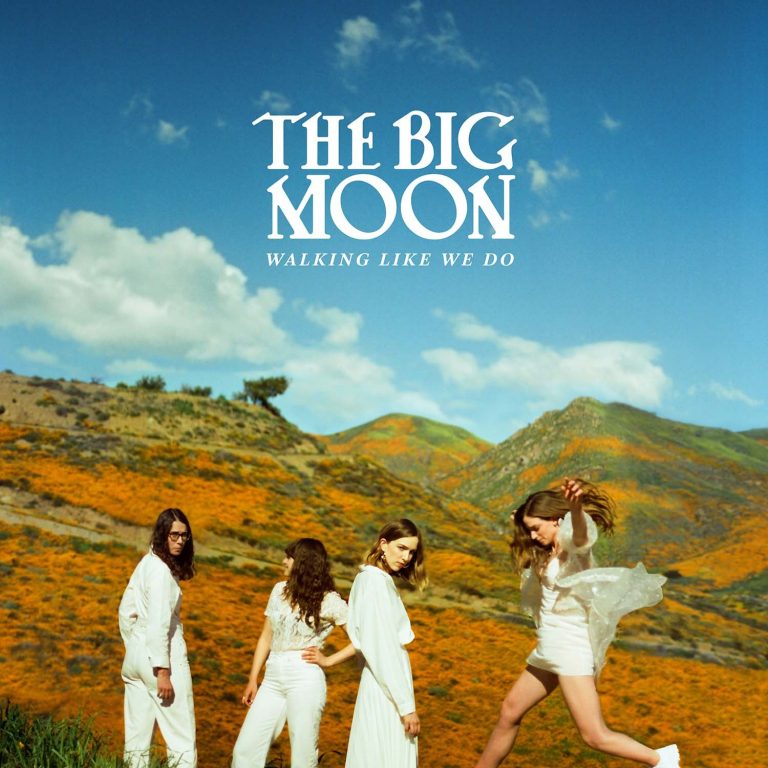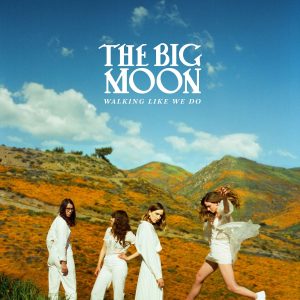 London Indie-Rockers The Big Moon scored mightily with this year's "Walking Like We Do." From the lush opening chords of "It's Easy Then" to its humorous closing track, the new album never fell short.
"Walking" affirms The Big Moon's keen instinct for lovely melodies that righteously rock. Album highlights: "Why" is effervescent pop, while danceable "Your Light" and deliciously thunderous "Holy Roller" are destined for concert halls. "Don't Think" delivers a dark, edgy vibe via ace bass guitar and compelling vocals. Upbeat "Waves" gleefully narrates the end of a romance. Vocals by lead singer Juliette Jackson are exceptional throughout.
The Big Moon could easily bring down the roof at any of Eugene's music venues. Here's hoping, someday, they do.
Fiona Apple – "Fetch the Bolt Cutters"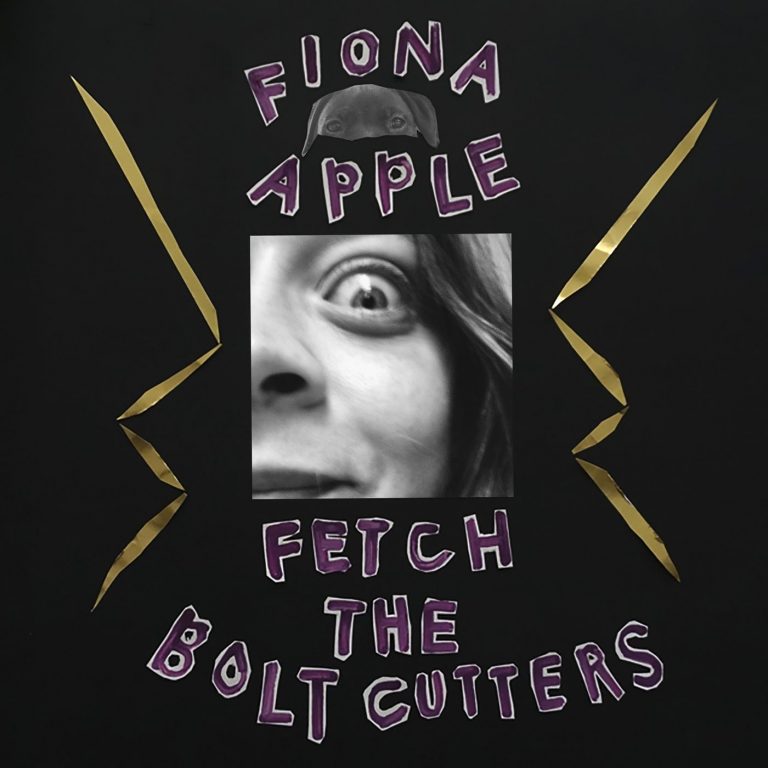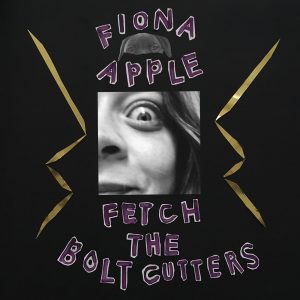 Fiona Apple released gobsmacking "Fetch the Bolt Cutters" to widespread commendation in April.
It was her first release in 8 Years, and was worth the wait.
Exploring themes of sisterhood, resilience, and freedom, "Bolt Cutters" was recorded at Apple's Venice Beach home. Here, she and a small backing band – David Garza on guitar, Sebastian Steinberg, bass, and Amy Aileen Wood, drums – sound amazing, intimate and vibrant.
On tracks like "Relay," songwriting is in a league all its own. Sample lyrics: "Evil is a relay sport / When the one who's burnt / Turns to pass the torch."
Further underscoring her artistry are emphatic "Under the Table," sparkling "Shameika," the lovely, liberating title track, and explosive "On I Go." As much about self-disclosure as it is about self-respect, "Fetch the Bolt Cutters" is well-deserving of the widespread acclaim it generated this year. Apple's compelling use of percussion imparts a cathartic vibe to every track.
Blitzen Trapper – "Holy Smokes, Future Jokes"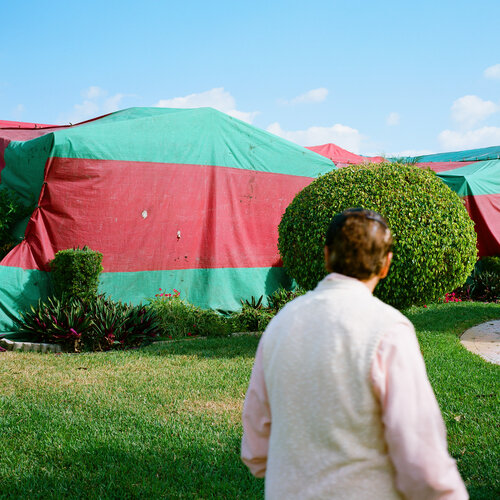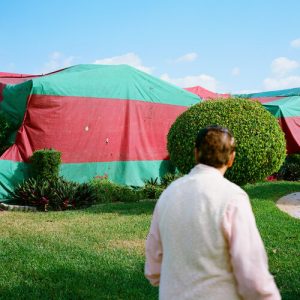 Blitzen Trapper's "Holy Smokes, Future Jokes" bestowed 2020 with ten perfect tracks characterized by mystical themes, complex arrangements, and rich harmonies.
Multilayered folk-rock compositions like dreamy "Baptismal" were largely inspired by the book "Tibetan Book of the Dead." Lead singer Eric Earley's vocals are smooth, sincere, and engaging throughout. The pensive "Think Magically," mysterious "Bardo's Light," and charming "Don't Let Me Run" – now on KRVM's playlist – were the perfect antidote for a frantic year.
Simply put, one of Portland's best-loved bands delivered a "must-have." Long may they reign.
Glass Animals – "Dreamland"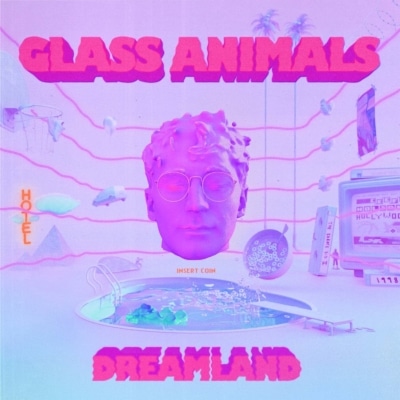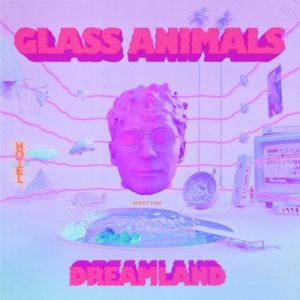 The newest release from England's Glass Animals made a hefty splash in the world of music.
The band's innovative psych-pop tracks boasted touches of synth and electronica, making for perfect radio airplay. Fans rhapsodized about the album's shimmering, sunshine-y vibe.
On "Dreamland," the band explores personal memories via multi-textured arrangements, hypnotic riffs, and thought-provoking lyrics. Music is embellished with sound snippets of old home movies, adding a nostalgic touch. Songs "Hot Sugar" and "Heat Waves" are dreamy and catchy. "Your Love (De'ja' Vu)" and "Dreamland" are superb.
To sum up: over the course of a high anxiety, high stakes year, "Dreamland" offered a much-needed escape.
But wait – there's more.
This year there were so many notable releases worth your time and wallet, we dare not stop here.
For those who appreciate a longer list, here are fifteen additional indie, rock, Americana, pop, and R&B albums you just might love!
The Strokes – "The New Abnormal"
Niall Horan – "Heartbreak Weather"
Andy Shauf – "Neon Skyline"
Bruce Springsteen – "Letter to You"
Lucinda Williams – "Good Souls Better Angels"
Doves – "The Universal Want"
Tennis – "Swimmer"
Waxahatchee – "Saint Cloud"
The Beths – "Jumprope Gazers"
Alicia Keys – "Alicia"
Bonny Light Horsemen – "Bonny Light Horsemen"
The Killers – "Imploding the Mirage"
Laura Veirs – "My Echo"
Watkins Family Hour – "Brother Sister"
Bombay Bicycle Club – "Everything Else Has Gone Wrong"
That's a wrap!
It's been a long year, music lovers, but we made it.
Thanks for listening to KRVM, and supporting listener-powered radio.