For a city the size of Eugene, we're extremely fortunate to have a great assortment of top-quality music venues. There's always more entertainment on tap than one can possibly fit on the calendar.
That's why it's a good idea to save yourself from disappointment and be prepared before shows sell out.
Here's a few top-notch artists coming soon!
BoDeans are coming to The Hult Center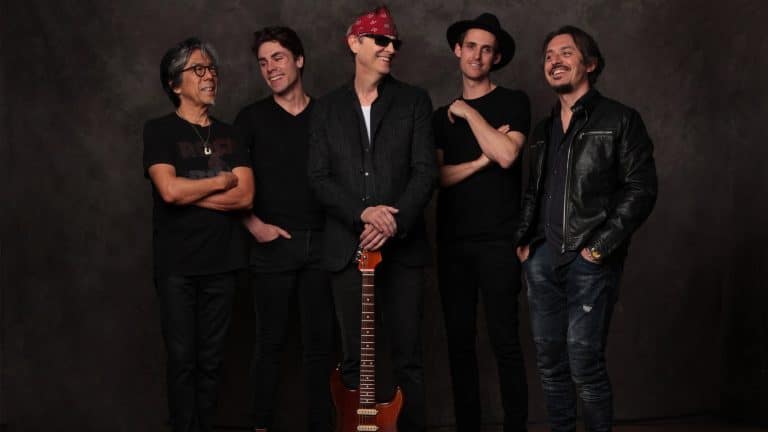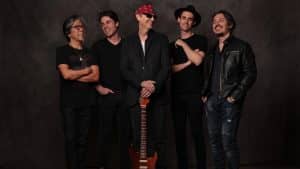 American rock band BoDeans play Eugene's Hult Center on Sunday, February 5th.
They've played with U2, Bob Dylan, Paul Simon and Tom Petty. Top-tier tracks that became some of their greatest hits include "Good Things" "Idaho" and "Fadeaway."
Their guitar-driven midwestern rock-pop sound has earned them Rock and Roll Hall of Fame status.
Be there!
Tennis is playing The McDonald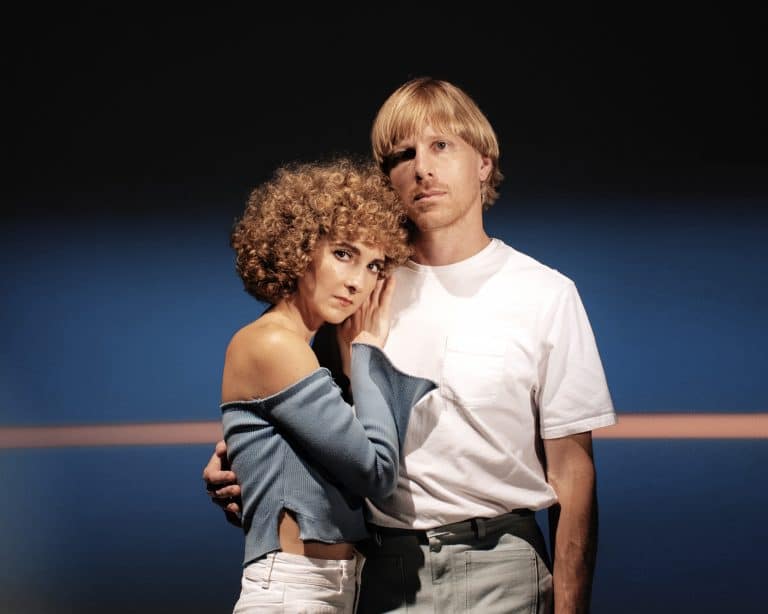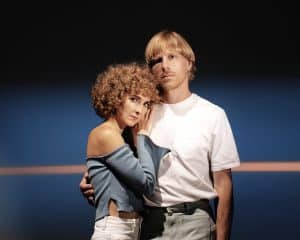 Superb indie-folk duo Tennis are set to take the stage at The McDonald Theater April 24.
Not familiar with them? They boast a lovely soft-rock sound that's retro and romantic. Tennis are known for their spot-on musicianship and an uplifting vibe that doesn't quit.
Their last album "Swimmer" was the musical bright spot amidst apocalyptic 2020.
Their new release "Pollen" drops in February!
Tennis is sheer pop genius you won't want to miss.
Mat Kearney playing at The Shedd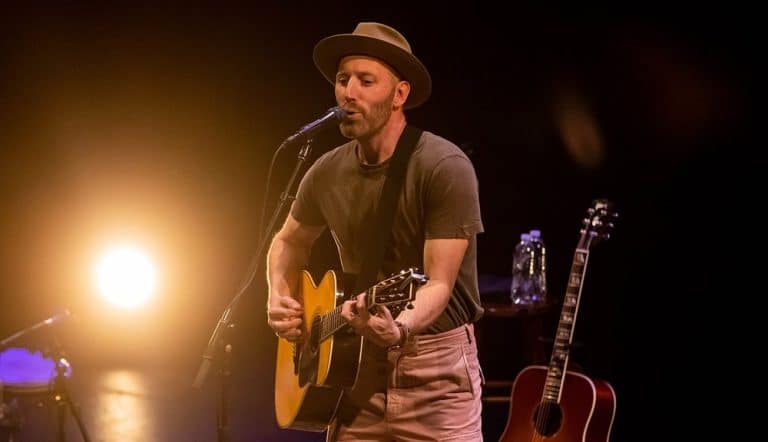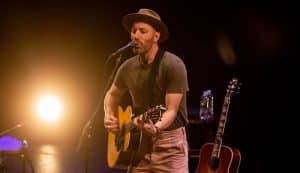 To the delight of his fans, top-notch vocalist and musician Mat Kearney plays at The Shedd February 4th and 7th.
Pop, soul, and anthemic soft-rock are his forte' as he consistently pumps out quality albums.
Kearney has at least five hit singles, including "Nothing Left to Lose" (2006),  "Learning to Love Again" (2011) and "Anywhere with You" (2021).
Heartfelt disclosure and superior vocals are his trademark. Both shows are sure to sell out.
A Eugene native, Kearney now resides in Nashville.
And…don't forget Portland
The Eagles as well as Bruce Springsteen both play Portland's Moda Center in February.
English rock band Muse plays The Moda April 16!
That's a Wrap
Be sure to check out your favorite music venue to see who's coming next…and stay safe out there.
Thanks for listening to KRVM, and supporting listener-powered radio!