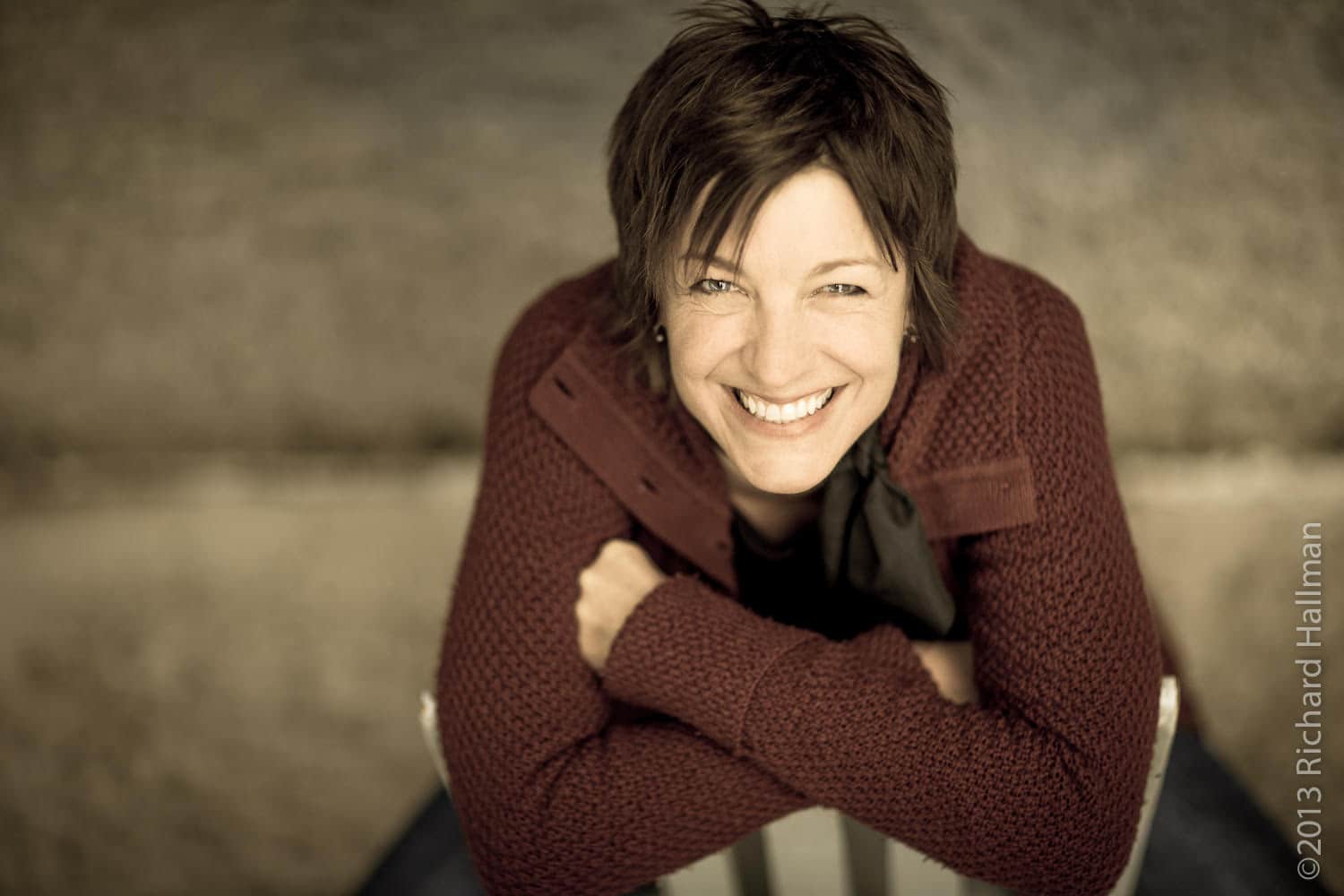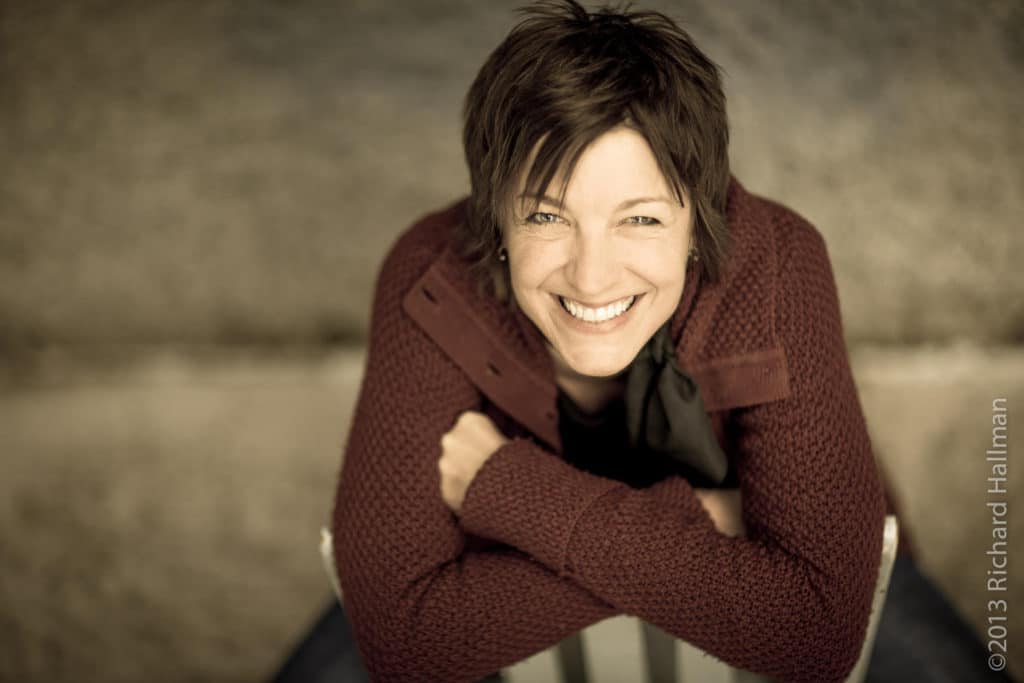 Talented singer-songwriter Ashleigh Flynn played at Sam Bond's Garage in late December – something her fans surely appreciated to celebrate the Winter Solstice.
The last time she performed in Eugene, a packed, enthusiastic crowd was a testimony to her musical chops and upbeat, engaging style.
Flynn's genre might best be described as folk-roots-rock-Americana.
Her newest "Ashleigh Flynn & The Riveters" boasts an ace backup band – so naturally, her "One Moment" track from that album is on KRVMs playlist.
Here's "This Love" from the new release:
Raised in Kentucky, Flynn now resides in Portland. Flynn – a prolific songwriter – recorded her "Low Arc of the Sun" EP in front of a small curated audience at Portland's Secret Society Ballroom.
When not in the recording studio Flynn is playing shows on the road. She's played SXSW, Bumbershoot, Bonnaroo and many more.
Here's "Dirty Hands, Dirty Feet" from a few years back:
At the show at Sam Bond's, Flynn delivered a top-notch setlist. She performs along with ace band members Carmen Paradise (bass), Liz Chibucos (guitar) and Zanny Geffel (drums).
🎶 See you there!