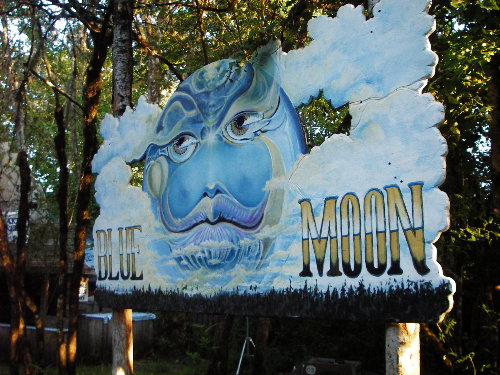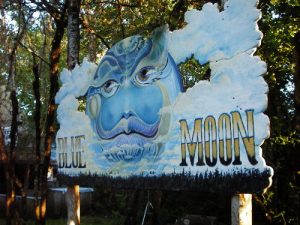 This year's Oregon Country Fair is a virtual gathering, and KRVM is here to do our part!
Our tradition of broadcasting music from the Blue Moon stage will continue, with a twist: We're presenting memorable performances from previous years, with our own Ed K. providing context and commentary. Join us Friday, July 10 from 4 to 7 PM, and Saturday, July 11,  noon to 3 for some of the best sets from fairs past.
It's the Best of the Blue Moon stage from the Oregon Country Fair, made possible by support from Sweet Creek Foods, and Café Mam.
You can also enjoy workshops, music, interviews and more all weekend at oregoncountryfair.org.
Stay Home, Stay Safe, and Stay FAIR, with a little help from 91.9 KRVM.