Alt-Indie pop band Ships Have Sailed performed at Sam Bond's Brewing (540 E 8th Avenue location) recently.
The band's music walks a middle ground between alternative rock and upbeat pop tracks like their hit single "Summertime."
Currently touring to promote their new all-acoustic "Whispers" EP, the band – based in southern California – released full-length "Moodswings" in March of last year.
Summertime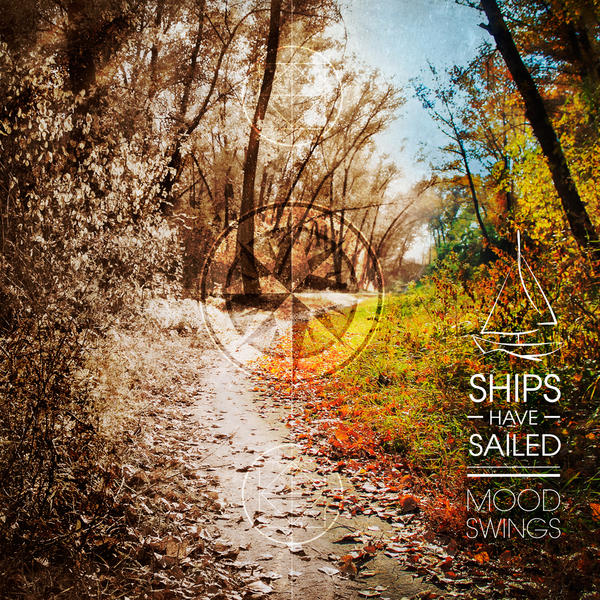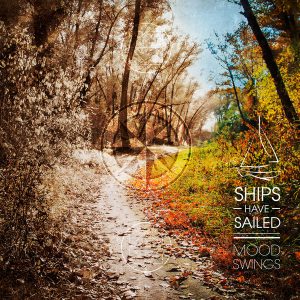 Here's what they had to say in a recent interview about their music and the tour.
KRVM: "How did the band get its start?"
SHS (Will Carpenter): "Dan and I were in a band together before. . . I had a bunch of songs that weren't really a fit for the band we were in, but I didn't really want to let them go or pitch them to another artist, so I just started producing them myself in my home studio."
"Once I had a good handle on developing them I had Dan over for a beer and played him what I'd been working on, and he was like: "Cool man, what are we going to call it?". "Most of those songs can be heard on our debut EP 'Someday.'"
KRVM: "How is the new acoustic EP being received?
SHS: "Really well actually…for those readers who aren't familiar, the 'Whispers' EP is a completely stripped down, acoustic vibe, which has three 're-imagined' tracks from previous releases and two brand new songs. I feel like it was a bit risky to diverge from the sound people were getting to know us for, but ultimately it was a risk worth taking."
Out of Time
KRVM: "Musical influences?"
SHS: "We range from classical music…to jazz, to classic rock (Hendrix, The Beatles, Pink Floyd), to 90s Grunge (Nirvana, Stone Temple Pilots, Pearl Jam, etc.) to everything past, present and in between…it's a really big range."  "Some of my top playlist favorites in the past year have been CHVRCHES, Andrew McMahon in the Wilderness, the new Mumford and Sons, and The National."
KRVM: "How did the tour come about?"
SHS: "Well, funny enough, we weren't going to go out on the road this year.  We had talked about really buckling down in the studio and making some new music, but then this small Pop festival called International Pop Overthrow approached us about doing a couple dates on the west coast, and here we are!"
KRVM: "Which songs are fan favorites?"
SHS: "I would say 'If Only' is the favorite, but 'Drive' and 'Boomerang' are close runners up.  'Summertime' is a great anthemic song for the season…off of 'Whispers' I think the most popular is 'Home,' followed by 'Criminal' and 'Lucky.'"
Band members are Dan Hange, bass, backup vocals; Will Carpenter, guitar, lead vocals, and drummer Art Andranikyan.
The new EP is their third, and the band also has full-length "Moodswings," an album laden with appealing pop-infused tracks music lovers may wish to explore.
You can find their music on iTunes and on their website.