Listen on Tuesday at 9:20 am for the featured Greenhill Pet of the Week sponsored by Dr. Kelli Rosen at Cascade Animal Clinic.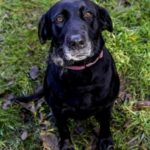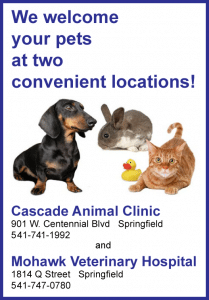 Polly is available for adoption at 1st Avenue Shelter (due to construction at Greenhill Humane Society). She is 4 years old and a Retriever, Labrador/Mix.
Polly would love a home that will take her on adventures with them! She still has quite a bit of energy and would like an active home. That doesn't mean she can't settle down and cuddle on the couch with her people, because she can!
What is it that staff and volunteers love about Polly? They think she's wonderful. She is so sweet to people and dogs alike, which can be a rarity around the shelter at times. And, she is mostly well behaved (though she can get a little sassy sometimes).

Other dogs? Polly has been very friendly towards dogs at the shelter but she'd like to meet potential canine pals before going home with them.
What about cats? She'd be able to live with a dog-savvy cat with slow introductions and supervision.
So how does Polly feel about kids? She is a very friendly girl, but does "resource guard" her food and can be a bit rambunctious at times. She'd like to start out meeting kids 10+.
If your home is a possible forever home for Polly , you can meet her at 1st Avenue Shelter, 3970 1st Ave. Eugene, OR 97402 which is open Tues–Sat from 10am-6pm.