Listen on Tuesday at 9:20 am for the featured Greenhill Pet of the Week sponsored by Dr. Kelli Rosen at Cascade Animal Clinic.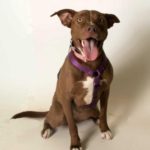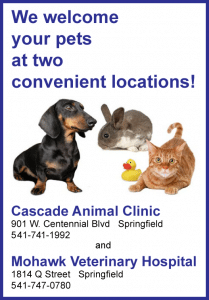 Luna is available for adoption at Greenhill Humane Society. She is a little over one year old and is a Terrier, American Pit Bull/Mix.
Luna is described as "sweeter than sugar" and is looking for her forever home. Though a little shy at first, once she warms up to you, she'll be in your lap. Luna would love to live in a home that can help build up her confidence and enjoy taking her out to exercise. She enjoys the company of other dogs but should be introduced to them slowly and though she doesn't have a known history with cats, she may be a bit too much for them. Since Luna is a bit timid, kids 10 years older may be best in her new home.
If your home is a possible forever home for Bike, you can meet him at Greenhill Humane Society.