Listen on Tuesday at 9:20 am for the featured Greenhill Pet of the Week sponsored by Dr. Kelli Rosen at Cascade Animal Clinic.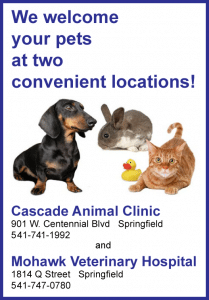 Jackson is available for adoption at Greenhill Humane Society. He is a 9 year old German Shepard.

Jackson is an easy going, sweet boy that loves to lounge around the backyard on a warm day. He is super easy to get along with and is pretty laid back. He has history living with other dogs but should meet future doggie friends first before going home with them. He also gets along with cats if he can get to know them first. He has lived with kids but would prefer they don't crawl all over him so kids  8+ would be best.
If your home is a possible forever home for Jackson, you can meet him at Greenhill Humane Society.