Listen on Tuesday at 9:20 am for the featured Greenhill Pet of the Week sponsored by Dr. Kelli Rosen at Cascade Animal Clinic.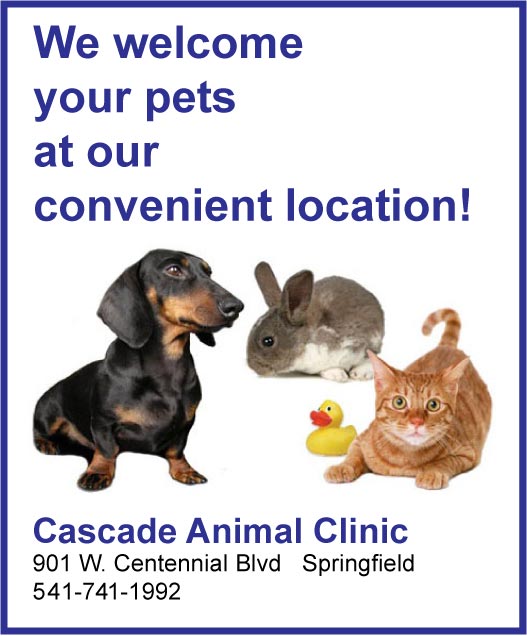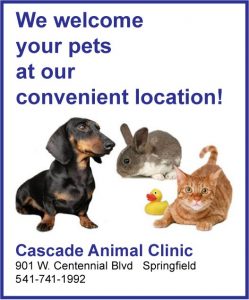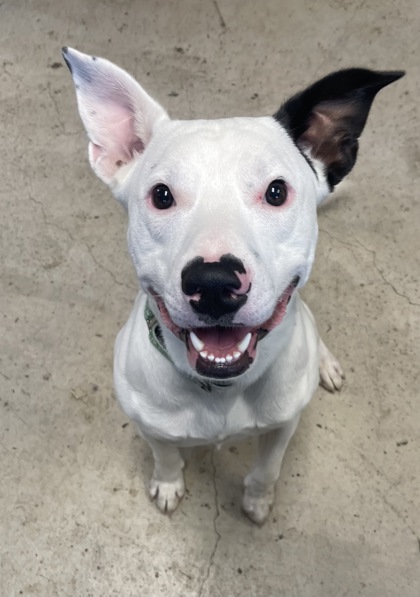 Skedaddle is a 2 year old American Pit Bull Terrier/Mix who weighs about 50 pounds. He has a history of being playful with other dogs, but can be a bit rough at first and should meet any potential canine roommates at the shelter prior to adoption.  His background with cats is unknown, and older kids should be fine at home.  The staff describe him as a "happy, bouncy, sweet boy!"
Please click on the Greenhill link below to learn more and make an appointment to come out for a visit.
-Found Animals will be Returned to Owner by appointment only. Please call to schedule.
-Please call if you have found a stray animal.
-Our pet food bank is open. If you need support to feed your pet, please visit and we will assist you.
The number to call is 541-689-1503
Greenhill Humane Society is located at 88530 Green Hill Road

If the featured Pet of the Week has already been adopted, inquire about some of the other pets that are available for adoption and looking for their forever home.