With 70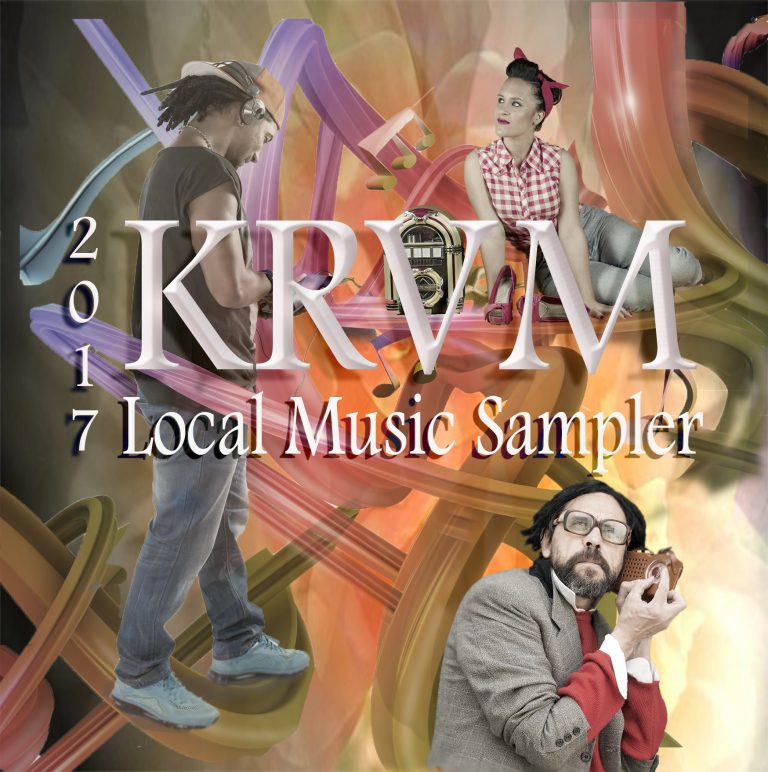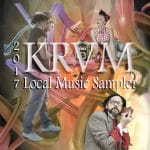 years of service to the community, KRVM is true local radio. Radio for the community. The vast array of artistic talent in our area is a huge part of what makes our community such a vibrant place to live.
The KRVM Local Music CD has 18 tracks from local music artists who represent the wide variety of music you hear daily on KRVM. We would like to thank the over 50 performers who submitted music for consideration for this CD. We wish we could have included all of you.
Thanks for helping us Keep Real Variety in Music! Click here more information on the artists and bands on the CD.
Thanks also go out to the local artists who submitted concepts for our CD cover, with special thanks to Susan Montgomery, whose concept was accepted for the final CD cover.
The KRVM Local Music CD is available at House of Records, Skip's CD World, McKenzie River Music, shoe-a-holic  and the Holiday Market.