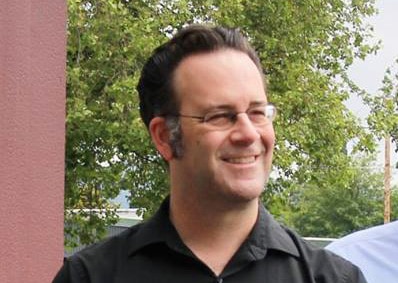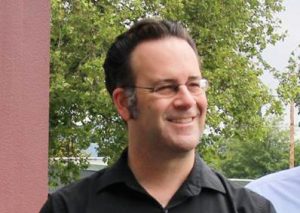 All of us at KRVM are proud and happy to announce that Paul Schwartzberg has been named Development Director. Paul is stepping into the role that Bobbie Cirel filled for nearly 20 years building relationships with our business community to help support KRVM.
Paul is also the host of Greaser's Garage on Friday nights from 9 to 11 and has experience in all things radio – well, except for climbing towers.
You can learn more about Paul here.