The weather was hot during the weekend of the Oregon Country Fair but the bands at the Blue Moon Stage were even hotter and KRVM brought the sounds and energy to listeners throughout the weekend.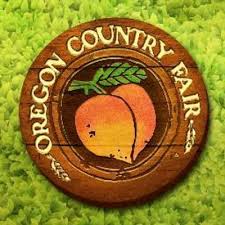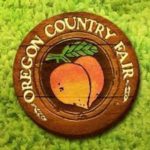 Kicking off on Friday afternoon with music from Savila, Peter Wilde and Buckman Coe,  KRVM continued on Saturday with music from Scott Law, Adam and Kris and finished the day with the music of Sol Seed. On Sunday, The Fern, Brian Cutean and local favorite The Sugar Beets wrapped up the weekend.
Many thanks to our OCF Broadcast Sponsors! Without them, the live broadcast wouldn't have been possible.
Capella Market, The Kiva, Off the Waffle, Sweet Creek Foods, Equinox Real Estate and Cafe Mam'.