KRVM Salutes Nick Sixkiller, host of Indian Time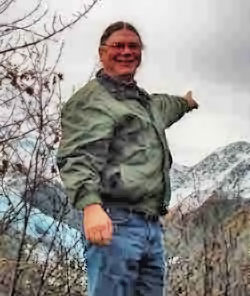 I have lived most of my life in Oregon. I was born in St. Helens and graduated from Siuslaw High School in Florence in 1966. I enlisted in the US Navy and served on submarine tenders from 1969–1973. I studied Environmental Technology in college and owned my own business for 25 years. In the early '90s, I accepted a position with the Siletz Indian Tribes as an education specialist. I am an enrolled tribal member of the Cherokee Tribe of Oklahoma. I have been married to Donna for over 35 years; we have two fantastic sons, Casey and Kelly, and six grandchildren, some of whom you hear on my radio show.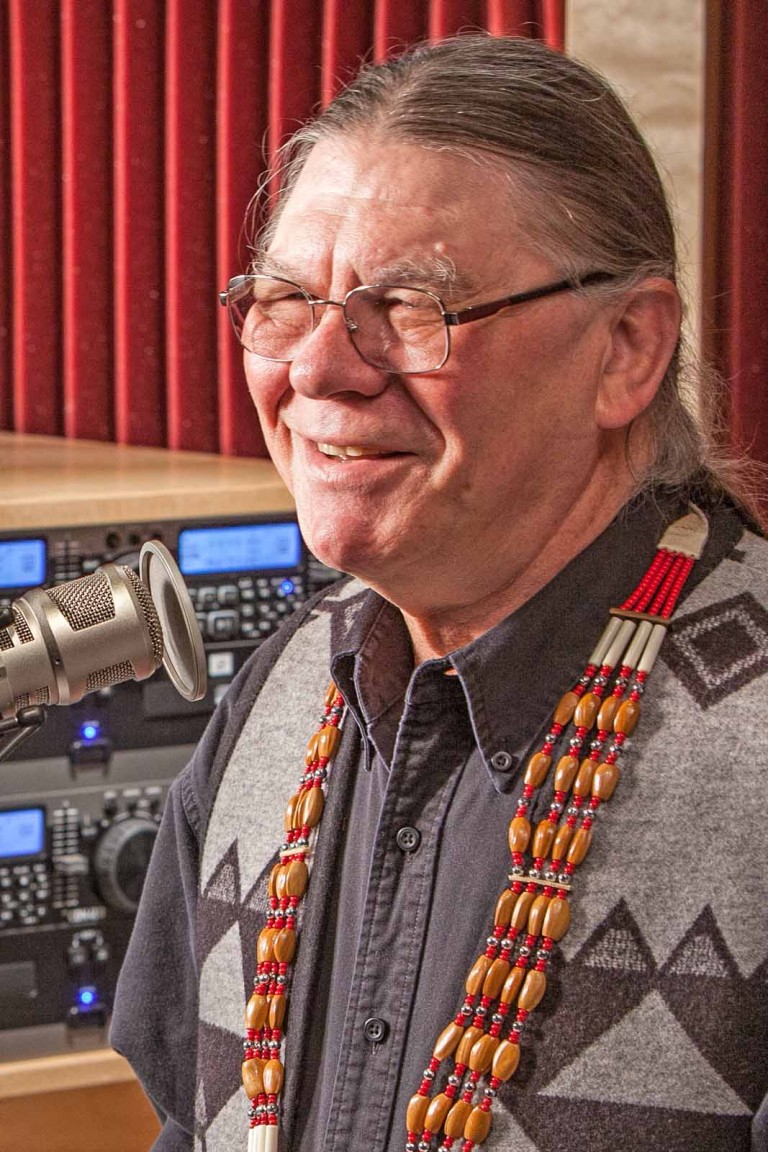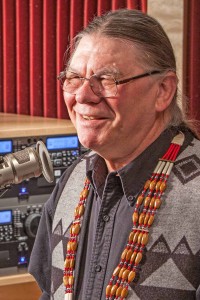 Attending Pow wows, spending time with my family and being on the air at KRVM are my comfort zones. I also participate in many activities with the Siletz Tribe.
While growing up, one of my favorite fantasies was to be a radio announcer, a sports announcer to be more specific. Now, I am proud to say that I have been with KRVM and Indian Time for almost 19 years. I'm the football announcer for the Siletz Warriors, and I have emceed powwows around the Northwest for over twenty years.
Life is good.