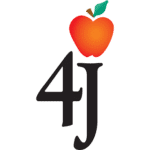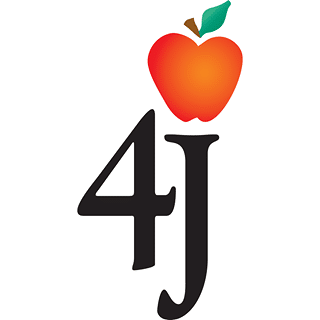 The Eugene School District 4J School Board meetings are broadcast live on KRVM AM 1280. For a link to the School Board meeting calendar, please click here.
In addition, the meetings are recorded and posted on the 4J School District website or by clicking here. 
Recorded audio may be posted a few hours after the meeting has ended.