For over 50 years, Natty Bumpo has been playing music. Born in Los Angeles, and raised in the Bronx, Natty followed his brother to Eugene and started playing bass with the popular local band "Etoufee".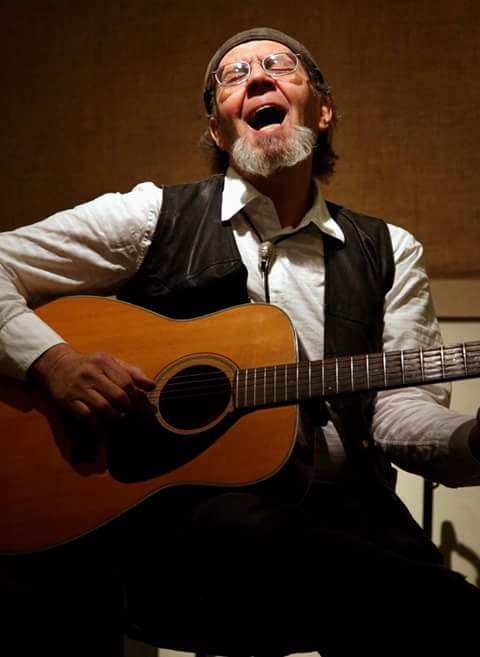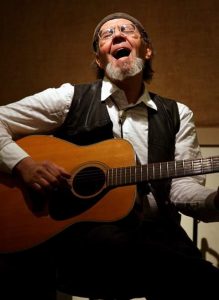 Though Natty played with several Blues bands across the country before coming to Eugene, He enjoyed playing locally with The Roosterman, a popular Blues musician.
About 16 years ago, Natty was asked to host a show on KRVM. His brother, The Leffman, also hosted a show on another local public radio station.
Natty is a historian on Blues music and loves being a DJ on KRVM where he can share his knowledge with listeners. His mission is to try and keep the Blues alive.
For Natty, Blues music is about emotion and feeling and he tries to convey that to his listeners during his show.