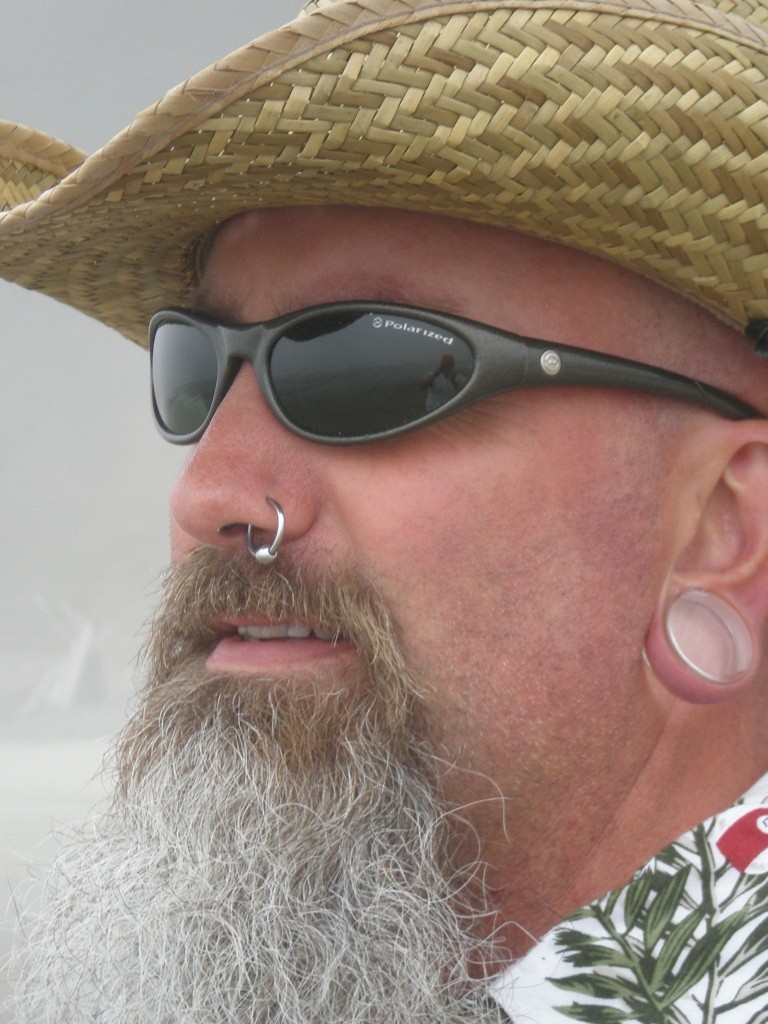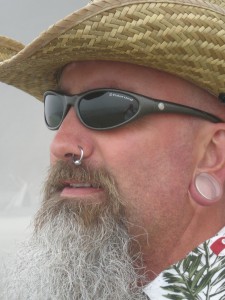 Coffee Jack began his KRVM career in 2002. As with many of our Djs, he was encouraged to get involved by a volunteer DJ friend. He had no radio experience — in fact, Coffee had never even been inside a radio station. After a few months on the air as a Breakfast with the Blues host, Coffee found his niche — harmonica driven blues — and BWTB's "Harmonica Hump Day" was born.
Coffee Jack's other musical passions are Punk and Psychobilly. He became a punk fan in the mid-to-late '70s, when that genre reflected the angst he felt growing up as a teenager. While many people of that time followed the Grateful Dead, Coffee and his friends took a different route, following the Ramones. KRVM doesn't host a regular punk show, but Coffee will occasionally feature his punk favorites from those earlier years — bands like The Sex Pistols, the Ramones, and the Misfits.
Psychobilly grew as a musical interest in the early '90s when Coffee fell in love with the driving beat of the genre's double bass. Coffee occasionally features Psychobilly bands like Mad Sin, The Cramps, and the Horrorpops. Coffee Jack also shares these various musical genres when he hosts GTR or fills in for other Djs.