Thank you for making the Winter Membership Drive a success! Love and Music really do make the world go 'round and your support helps us continue playing the music you love!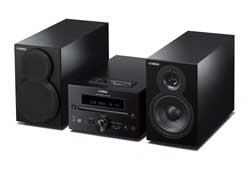 The winner of the Yamaha Stereo System from Bradfords Home Entertainment is Penny from Eugene.
We'll announce the winner of the drawing for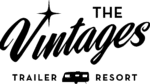 the 2-night stay at the Vintages Trailer Resort in the heart of the Willamette Valley later this week.
For the members that donated and requested a KRVM T-shirt or ball cap, the items will be mailed within the next few weeks. The Limited Edition Breakfast With the Blues ball caps are special ordered and will be mailed in March.
If you missed the Winter Membership Drive, you can still become a member today. It's easy to donate online Or call us at 541-790-5786. We love talking with our members!
Thank you for your continued support and we hope you enjoy the "Real Variety in Music"!