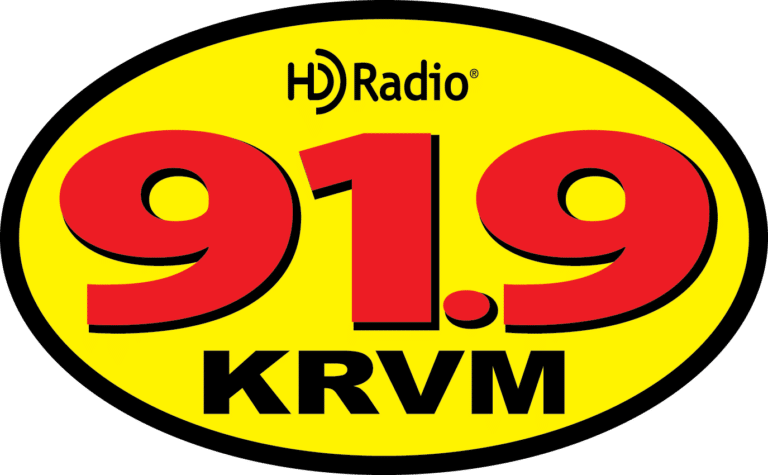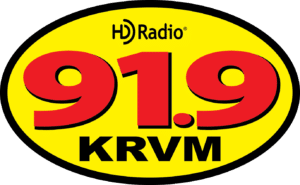 The Pacific Northwest is a hotbed for the arts, entertainment and culture and KRVM is proud to feature some of the talented musical artists and bands that travel throughout the Northwest.
If you're looking for live music and entertainment events in your area, listen to "Around Town Live" on 91.9 KRVM. It's a weekly calendar of live events in the KRVM listening area that airs every Wednesday afternoon at 4:35pm and Thursday afternoon at 12:20pm.  Liz Wise, host of The Night Owl, showcases some of the unique entertainment events that will happen throughout Western Oregon.
For additional information about the events, click here.