Island Earth Radio (encore)
Songs of nature with nature sounds and poems.
Sunday, 6-7am and encores each Thursday, 11-midnight
Island Earth Radio (encore)
Songs of nature with nature sounds and poems.
Sunday, 6-7am and encores each Thursday, 11-midnight

Hosted by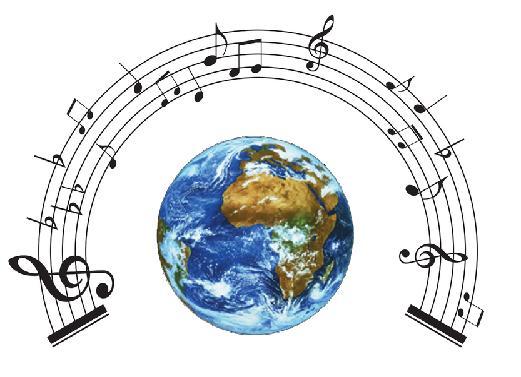 Encore presentations: the show first airs each Sunday morning, from 6-7am.
Island Earth Radio weaves songs of nature with nature sounds and poems in a one-hour radio show hosted by Mike Meyer. This pioneering music program animates the natural world with international, Native American, folk, popular, and instrumental songs of our environment.
The planetary song and soundscape show evokes nature's elements through artists such as Kate Wolf, Baka Beyond, Inkuyo, Laurie Lewis, Keola Beamer, Joanne Shenandoah, the Paul Winter Consort, and R. Carlos Nakai and poems and quotes by Mary Oliver, Wendell Berry, and Terry Tempest Williams. Nature's music program "Island Earth Radio" airs twice weekly on KRVM.
Playlists From Past Shows