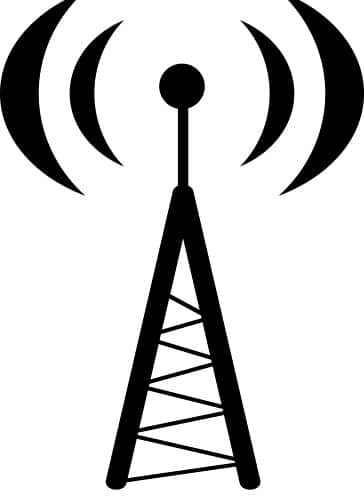 Update: April 15, 2019
Engineers are scheduled to be at the site the week of April 15th to replace the receive antenna. 
The KRVM rebroadcast in Oakridge (KAVE 88.5) is currently experiencing reception issues at the transmitter site. Some of our Oakridge listeners may be hearing static in the signal.
We have an engineer working to resolve the issue as quickly as possible though it may take several days to order and replace the necessary equipment on the tower.
You may be able to listen on KRVM 91.9, or if you have internet access, you can listen to KRVM online at krvm.org.
Thank you for your patience.