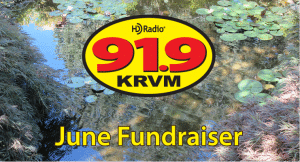 Start your day with a cup of coffee while listening to Breakfast with The Blues or work on weekend projects around your home accompanied by Country Classics followed by the Beatles Hour. Enjoy Greenhill Pet of the Week and Friday Focus on Community or hear 4J middle and high school students improve on air as the school term progresses. These are just a few reasons why KRVM is an important part of our community, and why a donation from you is so essential.
It was recently announced that federal support for public broadcasting has been targeted for elimination, so it's more crucial than ever to support the quality music on your local public radio station, KRVM.
The good news is that plans for an emergency generator at our transmitter site this year is becoming a reality! Installation should be complete sometime this Summer. Our heartfelt thanks to you for making this important equipment upgrade possible!
Please take a moment now to give online here or call us at 541-790-5786.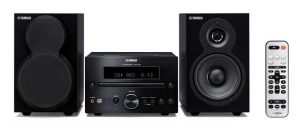 When you donate by June 2nd you'll be entered to win a stereo system from
Bradfo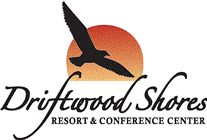 rd's Home Entertainment.
Everyone who donates before our fundraiser ends on Sunday night, June 11th is also entered to win a 2-night stay for 2 at Driftwood Shores Resort in Florence on the beautiful Oregon Coast! You don't have to donate to be entered in the drawings, but we hope that you will.
Your financial support keeps KRVM strong and directly benefits you by helping to Keep Real Variety in Music on your radio. Thanks so much for your donation!